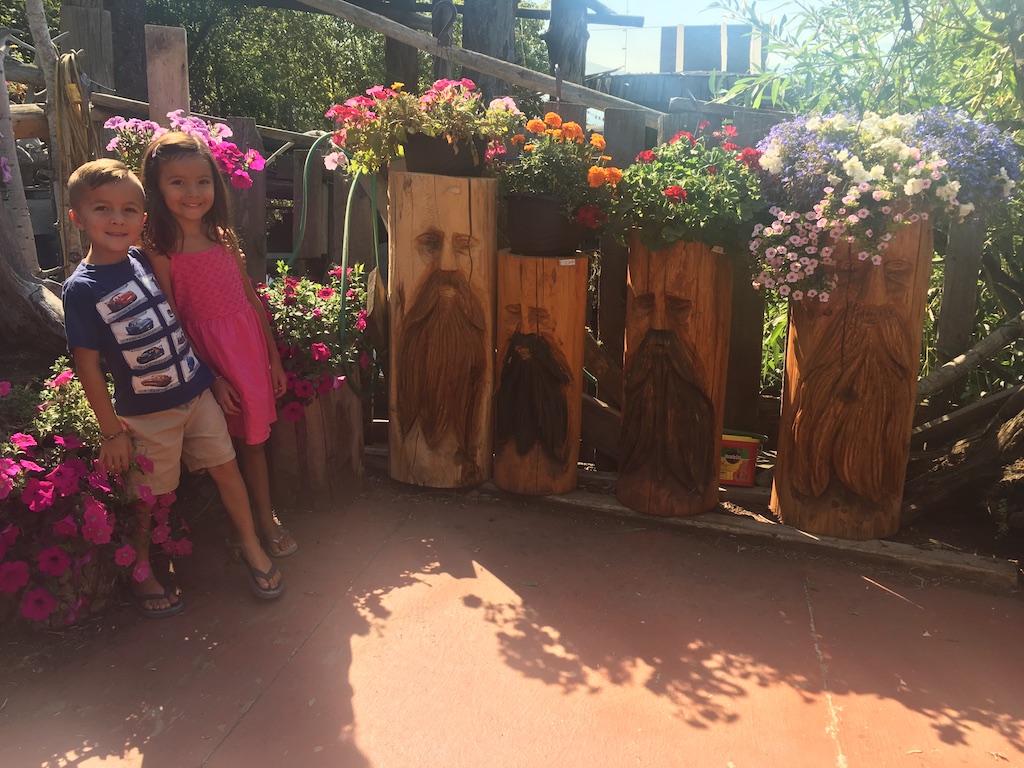 The Twins at The Wood Carver's House, in Radium Hot Springs, a few days ago
The twins start kindergarten tomorrow and, all I can say is, I'm just not even ready for it!
My neighbor told me, a few weeks ago, that her and her daughter are 'ready' and are, in fact, 'celebrating' the start of kindergarten. I gave this some serious consideration…and wondered if I, too, should have this outlook.
But, no…that's just not my story.
We have worked so hard to give them a good, solid foundation. Really, the last five and a half years have led us up [Read more…]