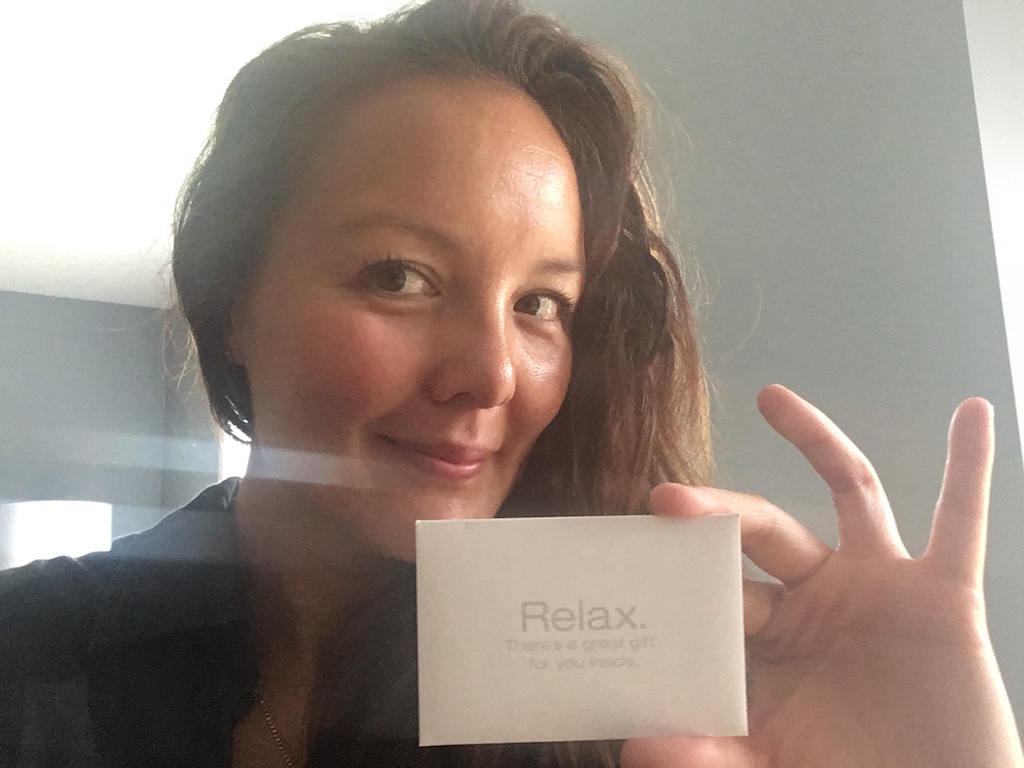 After posting a few weeks ago about the 'sorry state' I was in when the twins started preschool, I thought I would give you an update on how things are going.
Really…I'm totally over it.
Of course when I think about their first day, it still tugs at my heart-strings a little bit, but I am starting to enjoy a couple of hours twice per week where I can nurture this mommy blog, work on my home-business, tackle errands, prep supper peacefully, or pretty much get through anything else that might be on my 'to-do' list!
Last week, I actually 'finally' had a chance to go for a massage using a gift card I received for my birthday from my husband…which actually was gifted to me before summer began. So, pretty much I have had it for months (two seasons in fact).
Friends…it was so nice!
All of the things I was hoping to be able to tackle, I have been able to complete – for the first time in over 4-years, my 'to-do' list is shrinking! …And that feels so great too!
So, really…I'm not here for a long time today, I just came back to let you know that:
I can now laugh 'with' you.
xo
Dionne