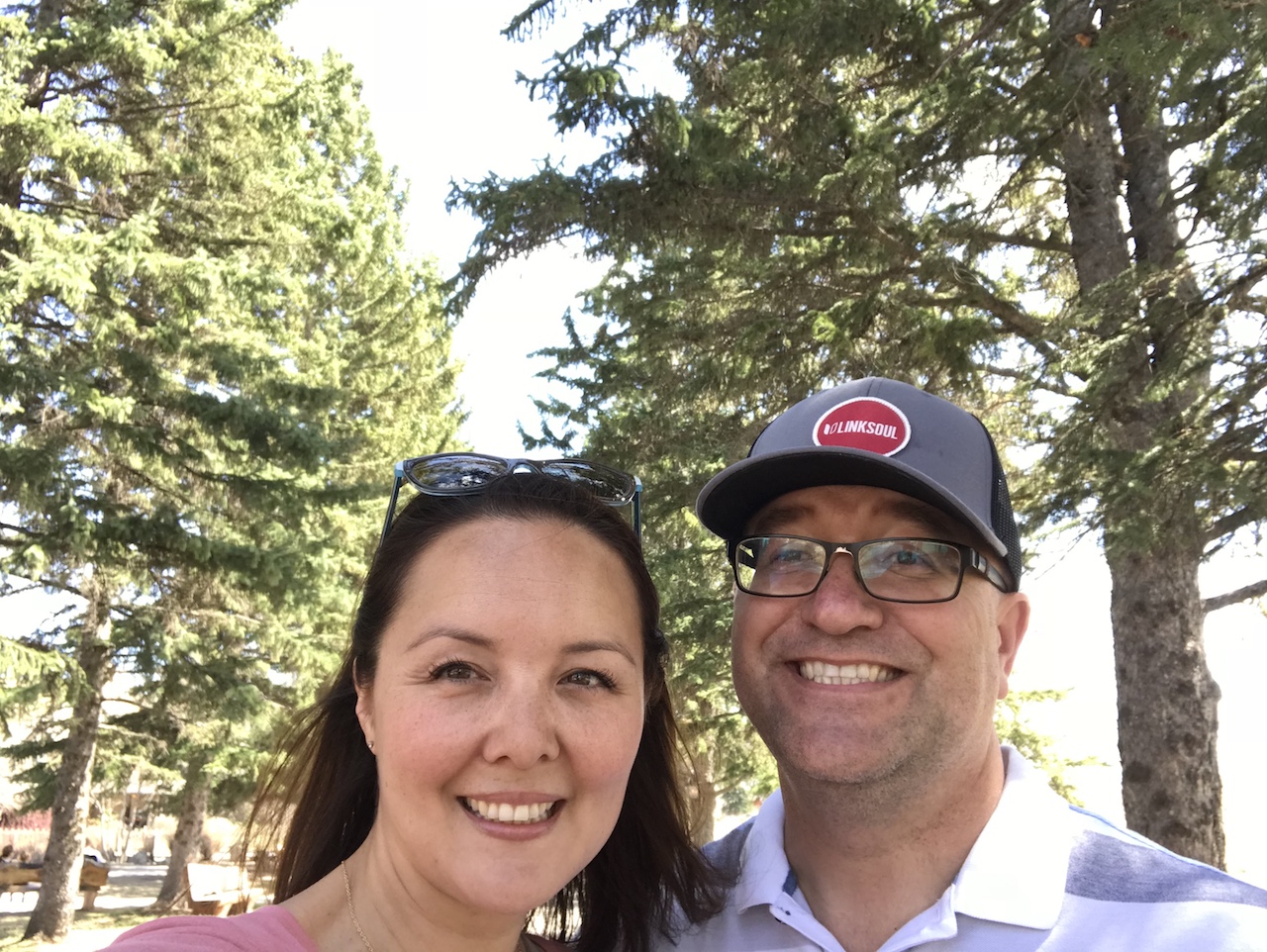 A year and a half ago, I made a pledge that Darren and I would get out for a monthly date night. Some of you might remember that blog post – Keeping the Marriage Alive – One Date at a Time.  At that time, it was feeling like life (children, activities, work, etc.) was getting in the way of us nurturing our marriage – and we 'needed' to get out and have some dedicated time for just us.
So…we did it!  We started out in September at our favourite Italian spot (that was the same month I wrote the 'Keeping the Marriage Alive' post, in October we went to another great find (Pie Cloud), in November we got out to see Amy Schumer, and then after that it fell apart.  I took a short-term work contract and basically I barely was able to keep the kids alive and fed – forget about date night.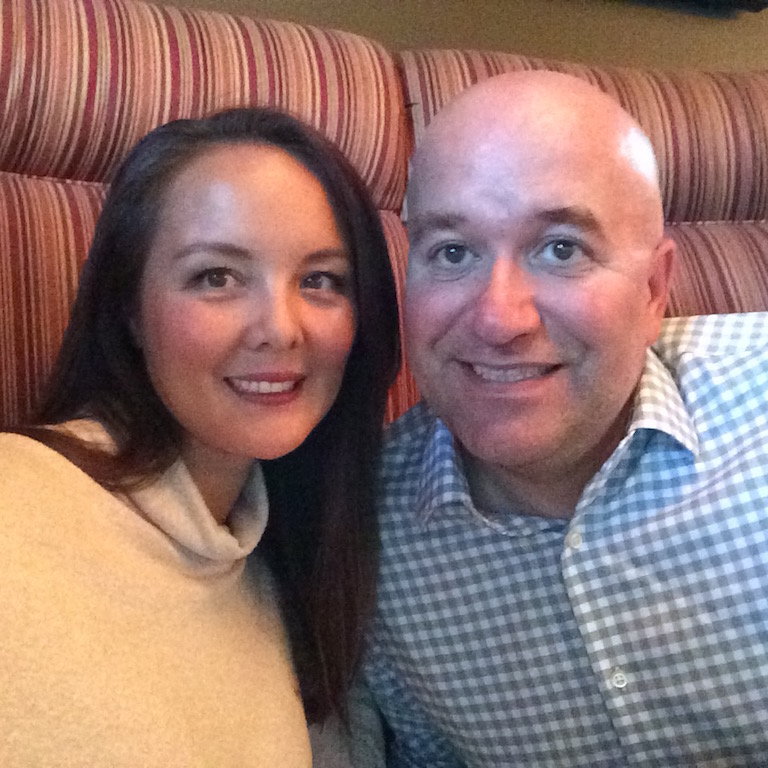 Our first date the last time we were on a 'Date Night Kick'
Time went by…we got out occasionally (the following May, we managed to take our first trip away from the kids to see the Ellen Degeneres Show– which was AMAZING) but, really, we weren't getting out on any sort of a regular basis.
Now it's almost two-years later and we are realizing that we are a little bit disconnected. Poop!  How did this happen?  Again? We really had the best of intentions, but…
Now, here we are…back to wanting to get on that train.
A very smart woman I know suggested that we make a standing monthly date – what a great idea!  I have literally put this in my calendar, as a recurring event, and sent an invitation for Darren to add to his calendar as well.
Darren planned our May date. He couldn't line up a sitter for the Saturday eve, so we ended up having a 'day date' the following Sunday.  A good friend agreed to watch the twins while Darren and I went for a nice walk through Fish Creek Park followed by brunch at the very beautiful (and delicious) Bow Valley Ranche Restaurant.
It was lovely!  The weather was really nice, so our walk was great! It also meant we got to sit on the porch, at the historic BVRR, and enjoy the beautiful gardens!  I got 'crazy' and had a couple of day drinks (why have I not tried grapefruit mimosas until now??) and the food was AMAZING!!!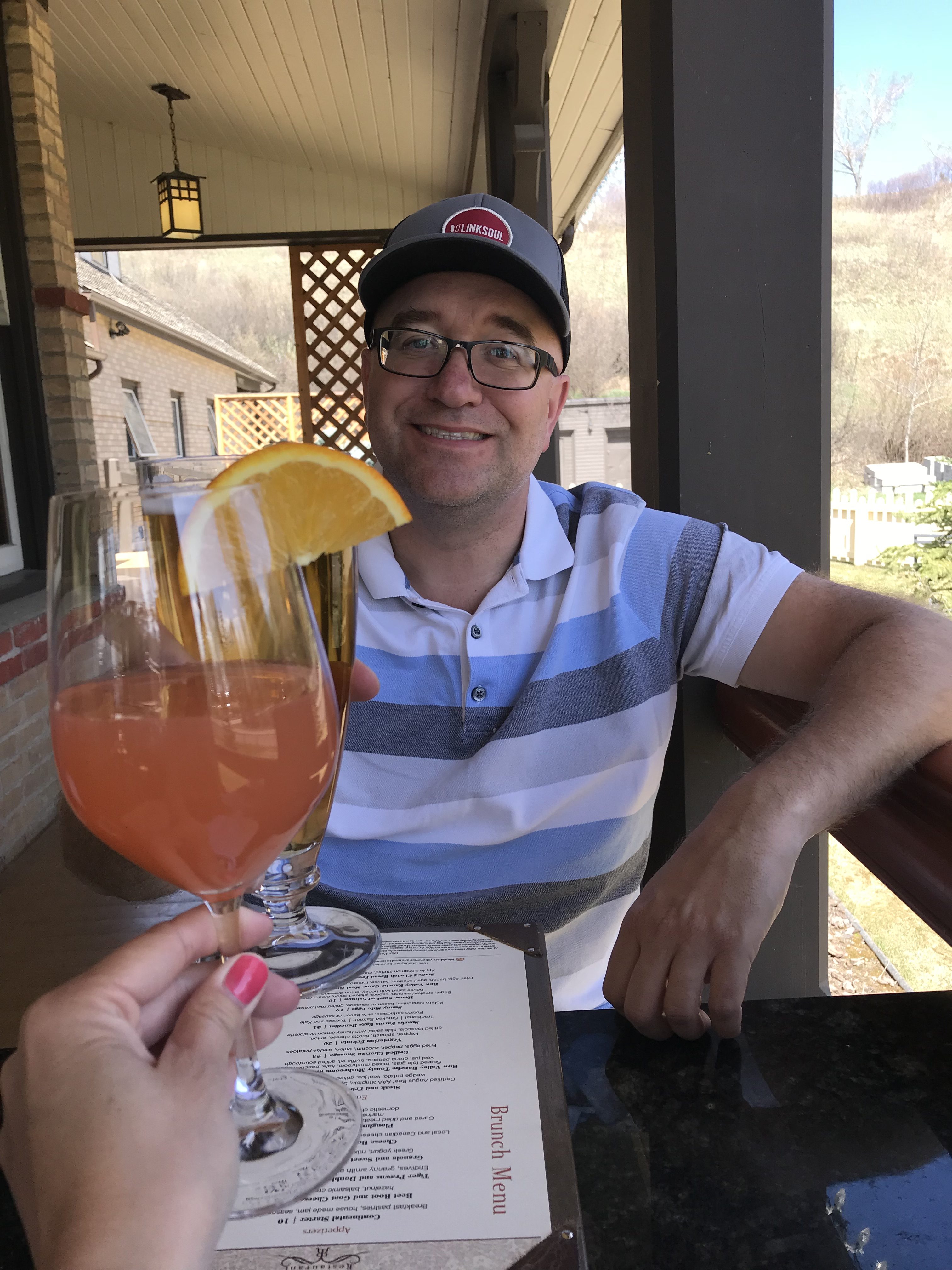 Darren had the Sparks Farms Eggs Benedict and I had my favourite brunch item here (I always get the same thing), the Bow Valley Ranche Toasty Mushrooms with Foie Gras.  So yummy!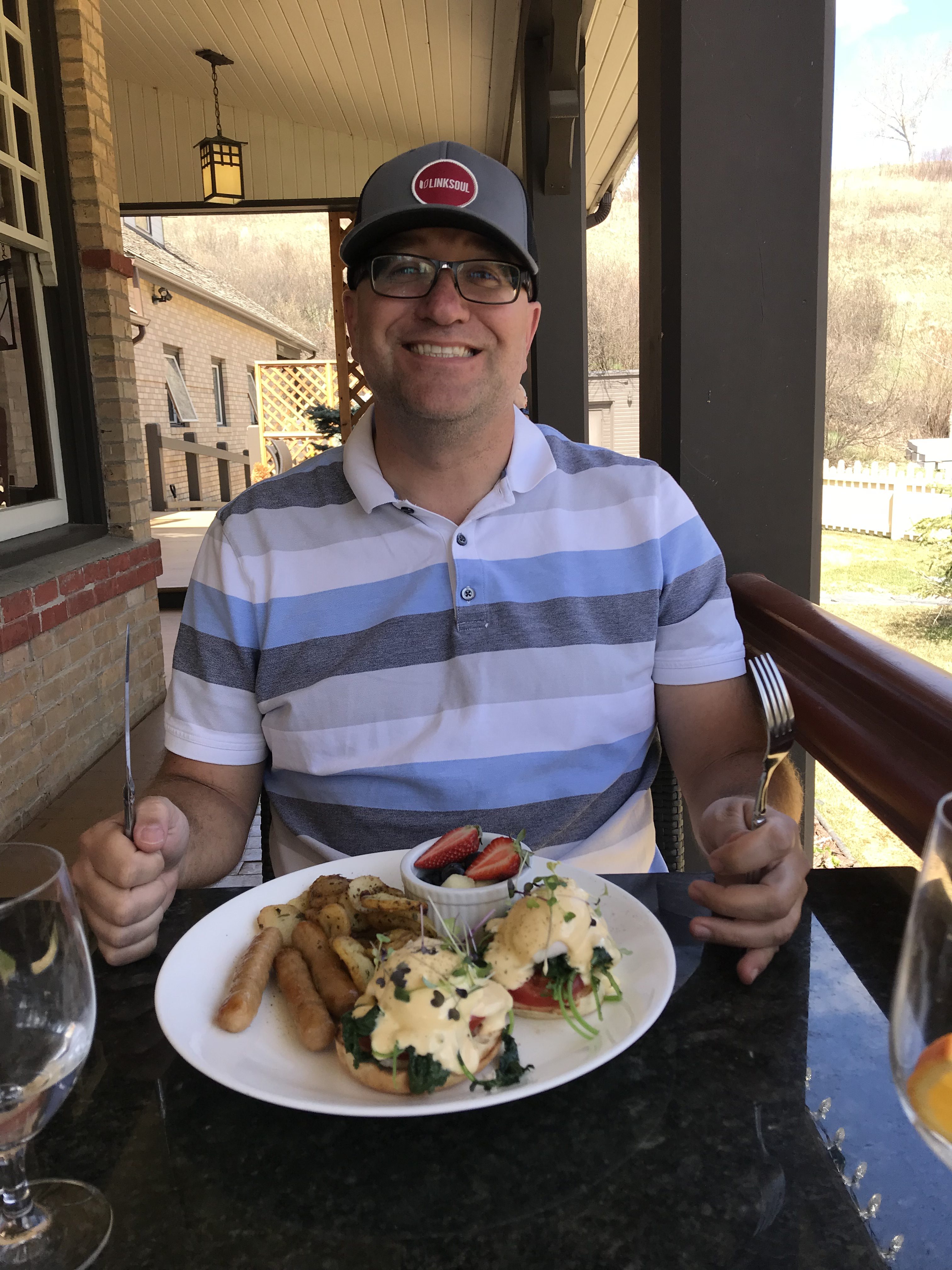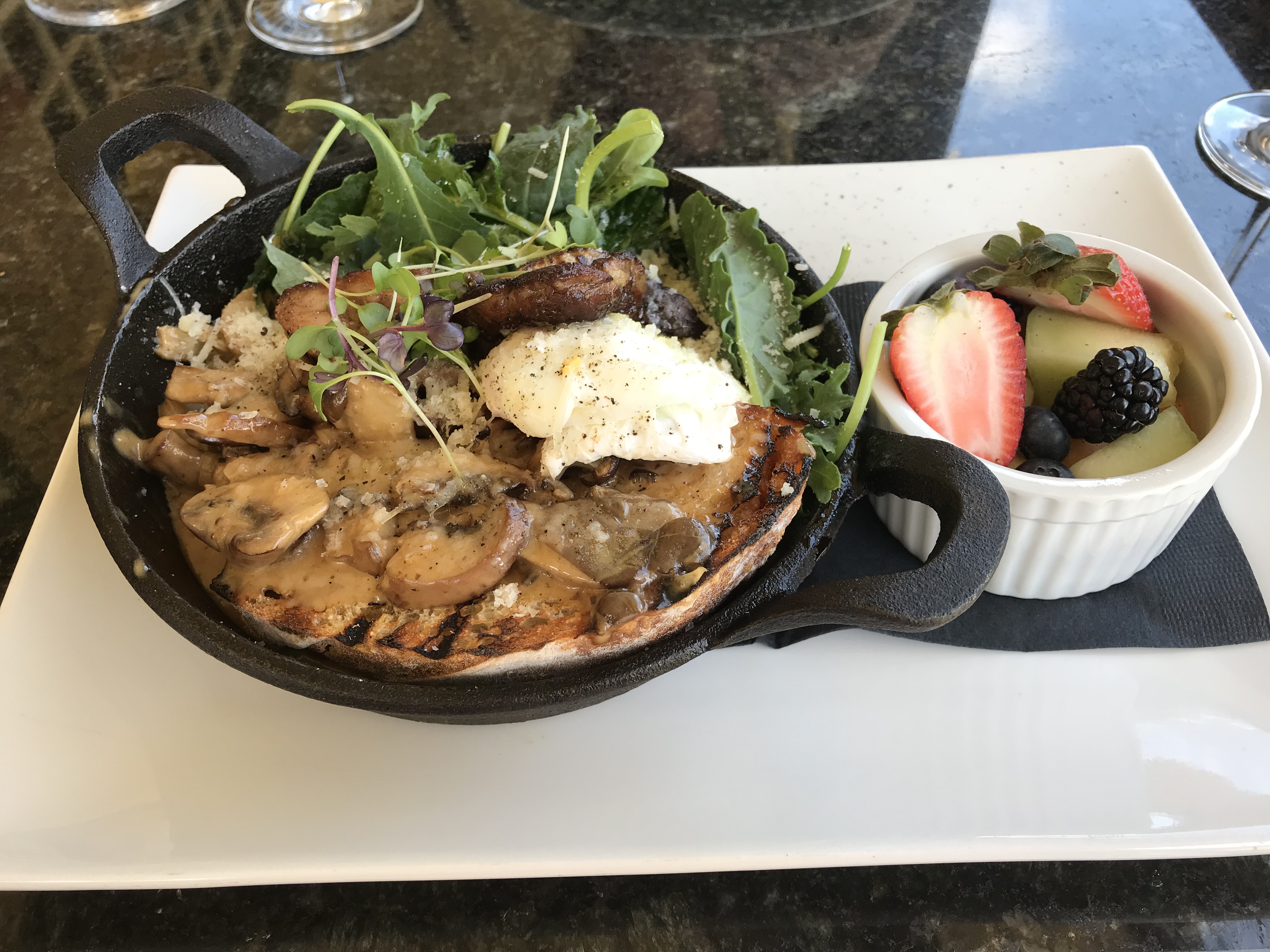 So, hopefully now we are back on track.  I have already booked our June date and I'm really excited to be trying something new this time!
I have a few ideas for our next date nights (or days) but, if you think there is somewhere we should try on one of our monthly dates, please feel free to make a suggestion!  We love trying new places and new things and sometimes we don't know what we don't know!