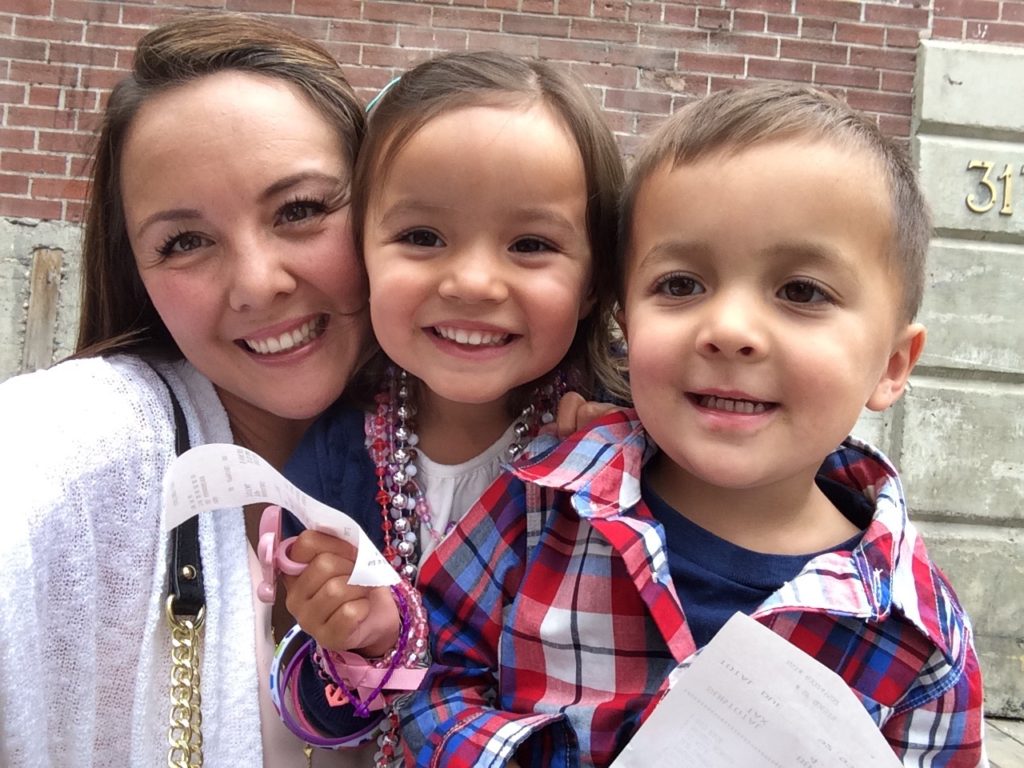 Wow! I can't believe I'm finally here!
This tiny idea of having a personal/lifestyle blog has sort of become a bit of a project, so I am elated to finally be sharing it with you!
(starting a blog seems like it should be simple but, man, there are A LOT of things to consider before actually getting to put your pen to paper! That's definitely going to have to be a blog post later!)
How it all began…
Over the last couple of years I have had a couple of friends loosely comment in passing that I should write a blog. I think it's probably because I have been sharing our 'trials and tribulations' on facebook and social media with friends and family since the twins (Gray & A) were born. I usually have a pretty honest approach, sharing both the joys, as well as the 'imperfect' moments, often. I am a first time mom AND a mom of twins, so my husband and I really just jumped right in with both feet. As you can imagine, it has been beautiful, crazy, joyful and sometimes flat out chaotic.
Only people without children gift chapstick this bright to a 2-year old
I envision Refined Imperfection as a little space that I can share my journey of raising my twins, being a wife, and holding on to a little sliver of still being my own person – here in beautiful YYC.
Thanks for coming by and saying, 'hello'!
Shampoo pumps work great when you only have one hand.
They also work great when you are 2-years old and you are left totally unsupervised.