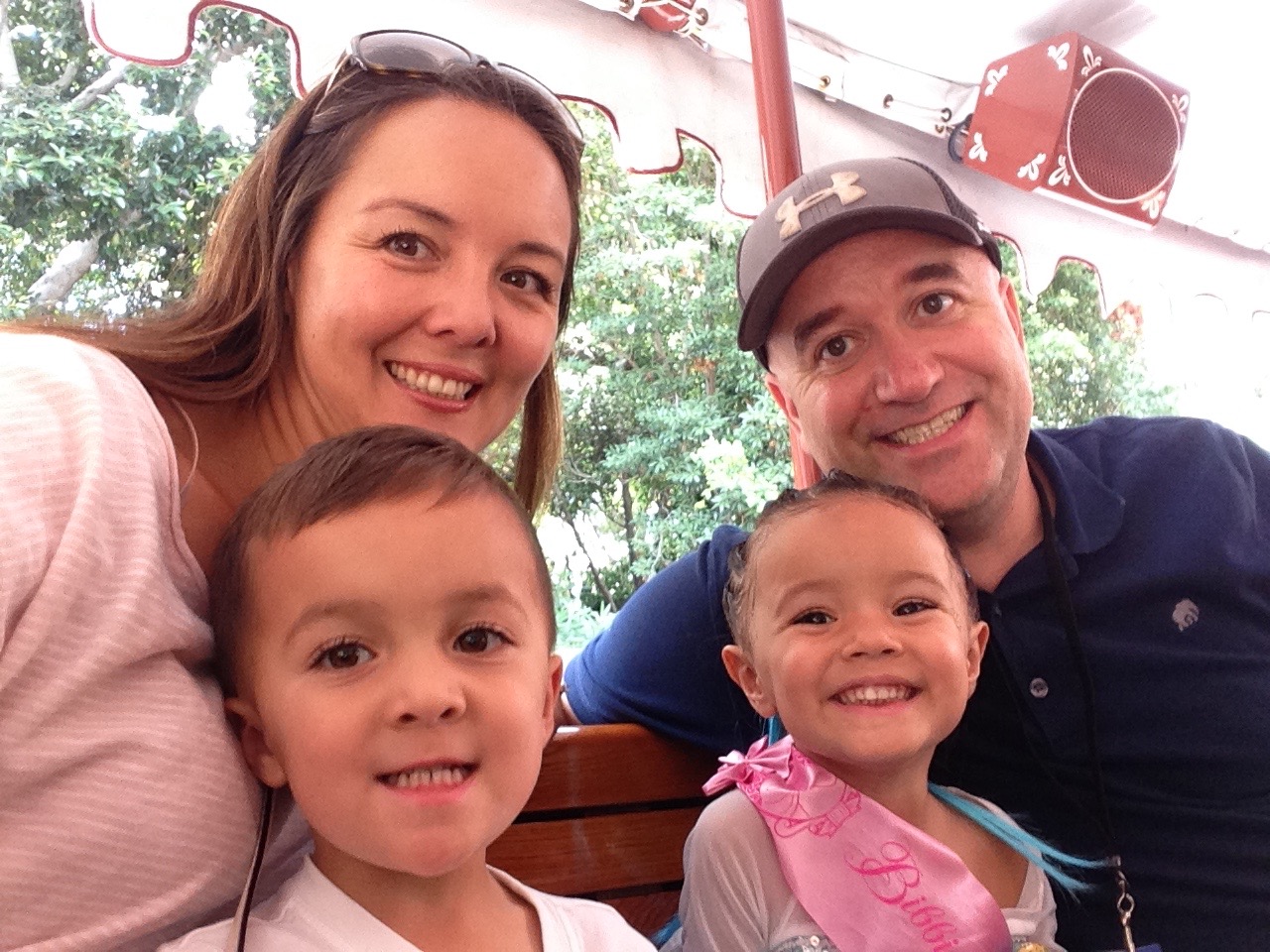 Hi – I'm Dionne and welcome to my blog!  
I am a 30-something…
…mom to Kinder-aged twins (Grayson and Avery).
…wife to Darren.
…small business owner.
…YYC Twin Mommy Blogger.
But not always in that order.
A little bit about our family:
Darren and I met here in Calgary, Alberta, Canada in the year 2000 and were married in 2002. At that time, Darren worked in the oil and gas industry and I was just starting my career in new home sales.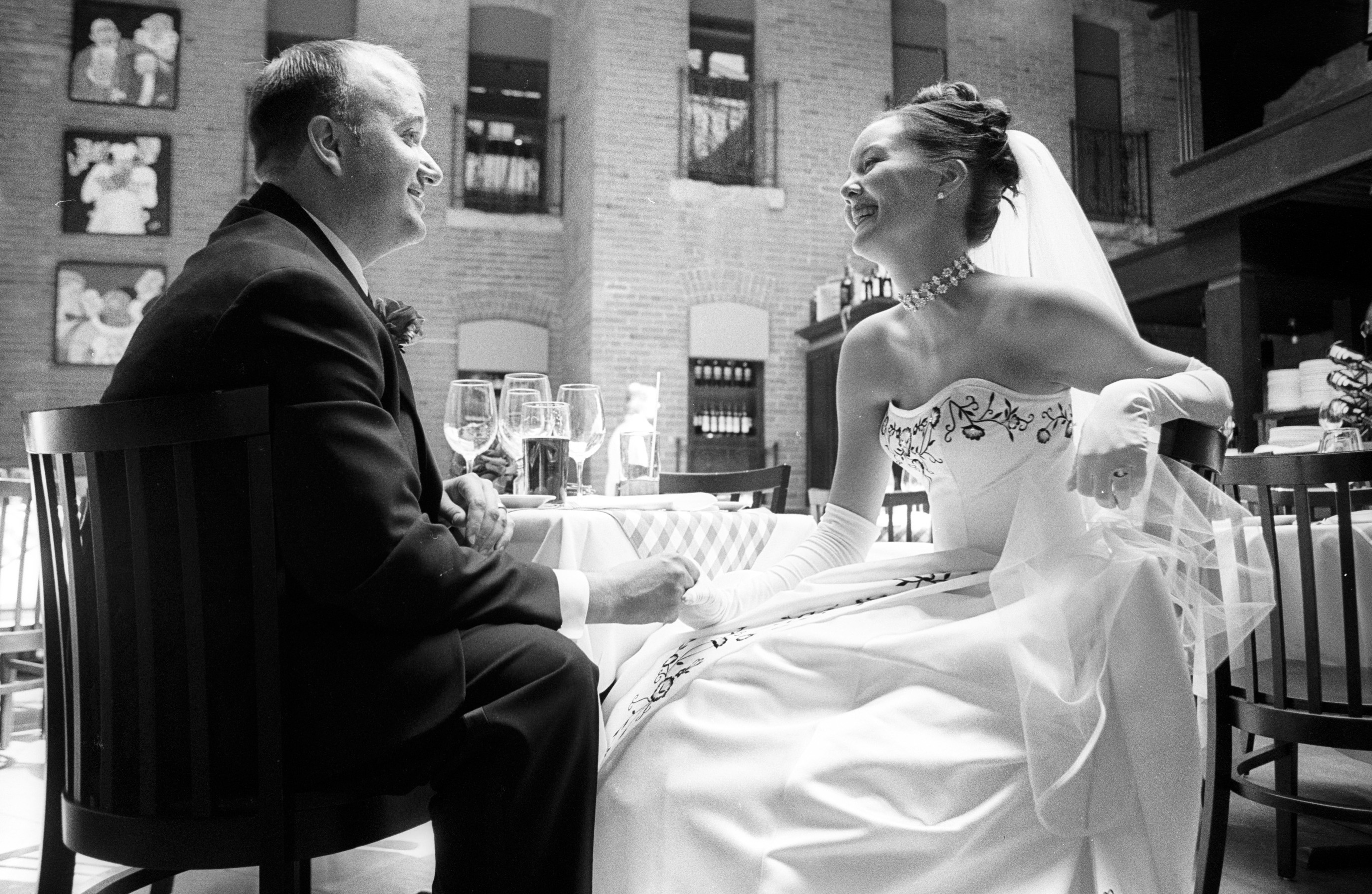 Image by Mud River Photography (www.mudriverphotography.com)
In 2004, we moved to Edmonton, Alberta so I could continue to pursue my career goals (thanks honey!). It was a big (and slightly scary) adventure, but we met some great people there and enjoyed some great years there also!
Four years later, we returned to YYC when Darren had an opportunity to make a career change of his own (still in oil and gas). We were excited for this change we and were ready to return 'home'.
In 2012 (after quite a long struggle with infertility), we added boy/girl twins to our family. Grayson and Avery are young and busy 5-year olds, but they are truly the joy in our lives!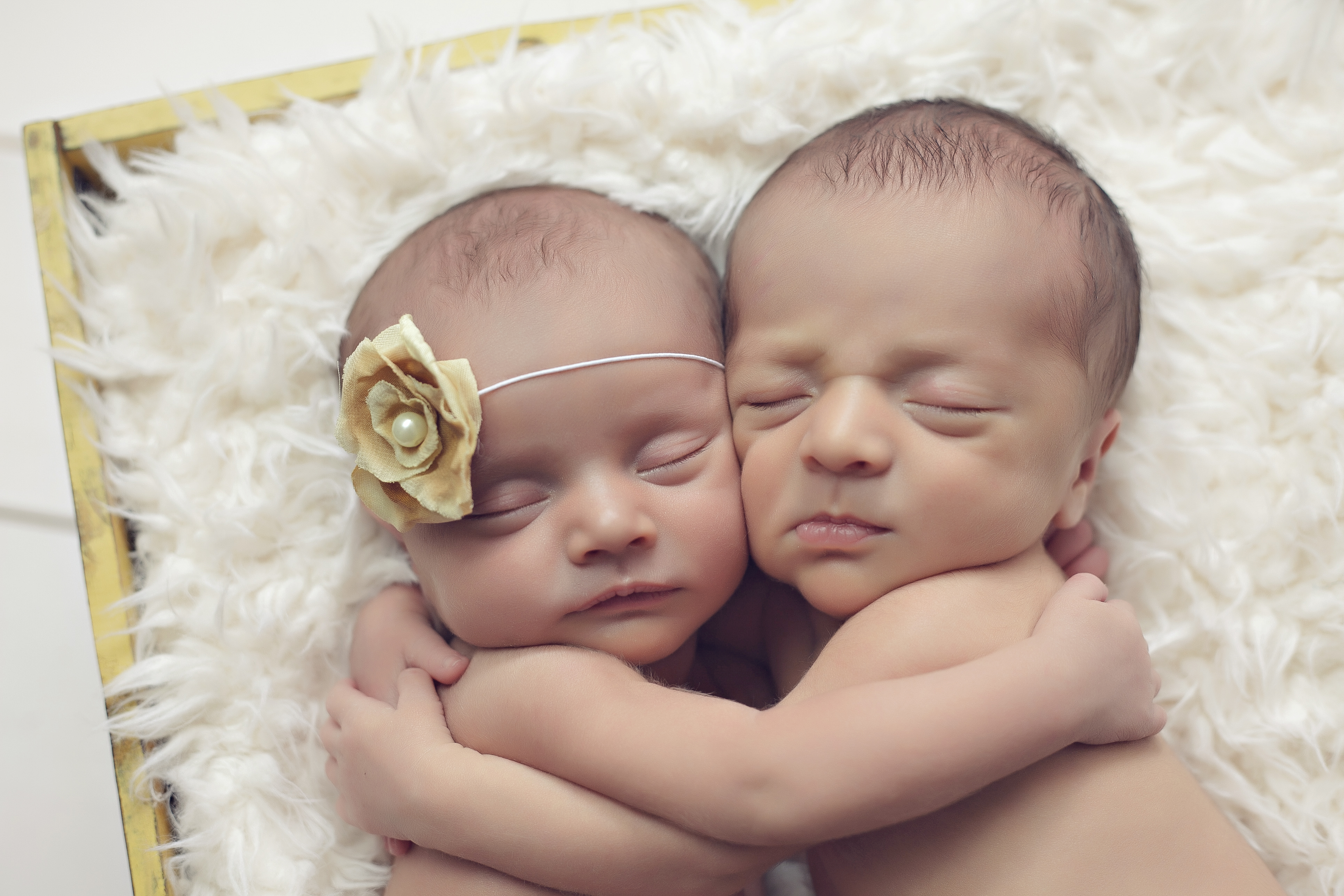 Image by J.A.C. Photography (www.jacphotography.ca)
For now, while twins are young, I will be at home with them. I do enjoy mom-ing, wife-ing, and running a very small home business on the side (which is flexible yet fun) and (for now) this suits our lives perfectly!
As a family, we love riding bikes together, eating good food (at family-friendly restaurants of course), travelling, and most recently we added 'glamping' to the list!
When I'm able to get a little 'me-time' in I enjoy working out, eating at non-kid-friendly restaurants (ha!), and catching up with my friends. Oh, I guess I can add blogging to the list as well!
I'm excited to have you here and I hope you stay a while!
~Dionne